Pictures
Please "hang out" the pictures take a little time to load
Updated May 24,2000
GROOVE TV was taping their show in the Red Room and a music industry who's who turned out for the event!

Mike P., Markus Rice of Destiny, Jon Martin of Rampage Music & Shawn Chritopher of Vinylmania Records.

Jamie, Neil and Markus

Markus and Neil

Markus and Mary @ New Year's party "99"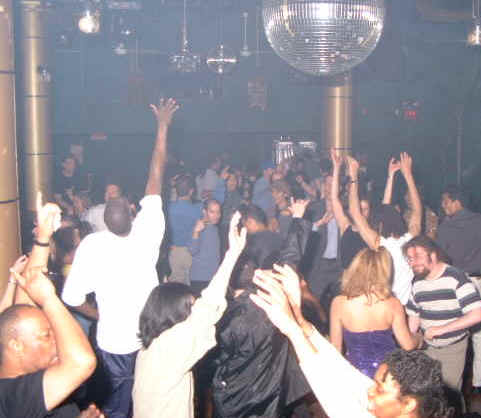 12 WEST Tuesday Nights
Can you find me in this pic?